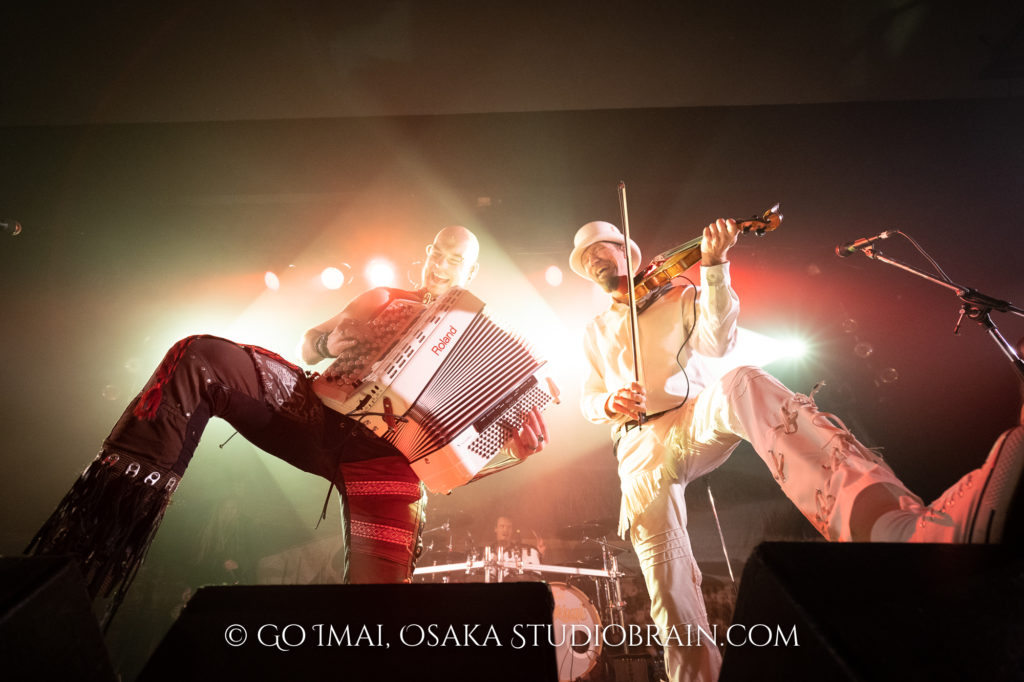 [Hot news] Featured on chasingthelightart.com
Artist shooting in Osaka
Korpiklaani(Finland) / amHall Umeda / 29 February, 2020
Skyclad(England) / amHall Umeda / 29 February, 2020
Skiltron(Argentina) / amHall Umeda / 29 February, 2020
Twilight Force(Sweden) / amHall Umeda / 24 January, 2020
Grailknights(Germany) / amHall Umeda / 24 January, 2020
Circus Maximus(Norway) / amHall Umeda / 18 October, 2019
Rhapsody Of Fire(Italy) / UMEDA CLUB QUATTRO / 6 June, 2019
VUUR(Netherlands) / amHall Umeda / 20 April, 2019
Leaves' Eyes(Germany) / amHall Umeda / 20 April, 2019
Labyrinth(Italy) / Banana Hall / 3 February, 2019
Elvenking(Italy) / Banana Hall / 3 February, 2019
Trick or Treat(Italy) / Banana Hall / 3 February, 2019
For whom?
I specialize in shooting people at concert and festival, so I think like this.
Photos that remind people who come to a live or event to want to go again.
Even those who couldn't come to a live or event, the pictures that make them want to go next.
This is a photo that even those who weren't interested in the past might find this interesting.
So the answer is that I want to take a photo that shakes my heart for the viewer.
---
We will take photos of music artists coming to Japan.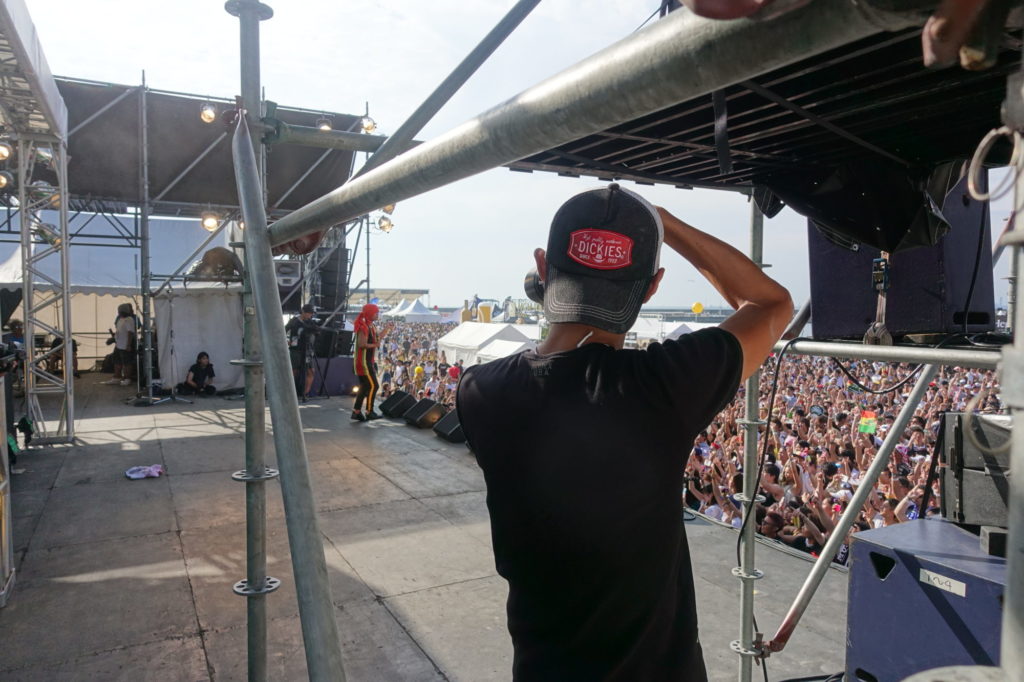 Nice to meet you, I'm Go Imai, a professional photographer.
I'm a professional photographer taking photos of music concert in Osaka, Japan.
For musicians who come to Japan to perform live tours, we will take photos that will make you remember in Japan.
It is a pity that there are no reliable photos to come to Japan and perform live.
If you like, you can take off-shots of sightseeing in Japan in addition to shooting at the venue.
Contact me
We are looking forward to hearing from you.
Mail to go@studiobrain.com
Music concert photography
Osaka Japan sightseeing
If you want to come to Japan, go sightseeing in beautiful Osaka, Kyoto and Nara.
I'm waiting for you.
Enjoy Osaka, Japan.