ライブ写真撮影
Twilight Force Japan Tour 2020/Umeda amHall(Osaka)
Twilight Force Japan Tour 2020.
Amhall Umeda, Osaka, 24 January 2020.
Swedish symphonic power metal band.
Band members
Alessandro Conti (Allyon) – vocals
Philip Lindh (Lynd) – lead guitar
Jocke Leandro Johansson (Aerendir) – rhythm guitar
Dunder Björn Lundqvist (Born) – bass
Daniel Beckman (Blackwald) – keyboards
Isak Olsson – drums
Tagging, sharing OK!
Please upload pics from the event onto Instagram with the hashtag #golivephoto @golivephoto
But, trimming is not possible, please leave the ©credit as it is.
©Go Imai. Osaka stuidiobrain.com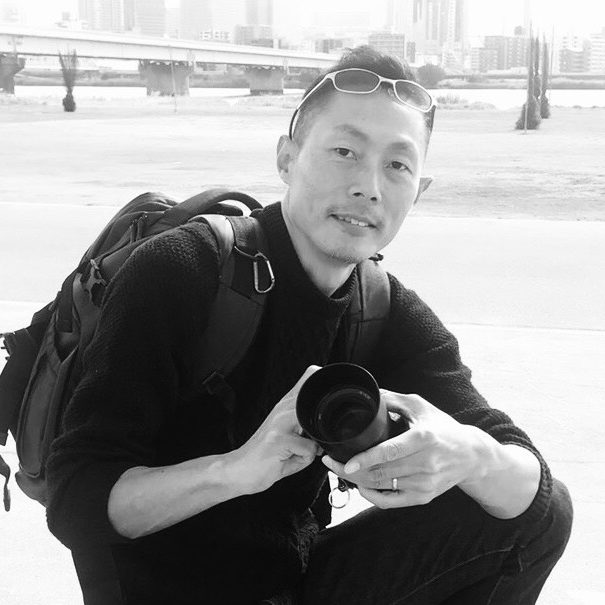 ライブステージで、音楽、パフォーマンス、舞台などを撮影するカメラマンです。
ライブでの撮影技術を活かして、セミナーやイベントでも、人がもっとも輝くその瞬間を写真に収めるたいと考えて、日々撮影しています。
人物なら、モデル、ポートレート、プロフィールは得意分野です。さらにはスポーツイベント、運動会、七五三などの撮影もお任せください。